Personal Information Privacy Policy
Based on the Law Concerning the Protection of Personal Information (hereinafter referred to as "Personal Information Protection Law"), we have established the following personal information protection policy (hereinafter referred to as "this policy") as follows.
Safety
It is the most important problem of the TSS group to secure the safety about the personal information of the visitor.
I encrypt it using a code method of the industry-wide standard called SSL (Secure Sockets Layer) to protect the personal information of the visitor from unjust access, a leak, manipulation, destruction on the TSS group website and take safety measures enough.
But these measures do not range from the PC of the visitor about the process before a signal reaching the TSS group website.
Please manage the security in you.
Customer Support Center
If you have any questions or concerns, please contact our customer support center.
Attention: When calling concerning personal information
A customer will need to confirm his/her identity before we can disclose any personal information. Please be ready to provide these details when you contact us.
Please acknowledge in advance that we may be unable to meet a customer's request in the following situations:
In the case that a customer cannot verify his/her identity
In the case that false information is provided
In the case that disclosing information can endanger the life, health, or property of an individual or third party
In the case that disclosing information will considerably hinder the regular operations of this group
In the case that disclosing information would be a violation of law
Xswing Catalog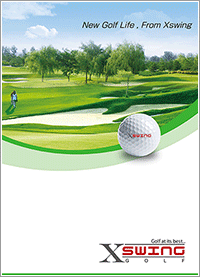 Customer Support
If you have any questions or concerns, please contact our customer support center.

-->