Overview
Ideal to install at Sport bar, Driving Ranges,
Golf Shops and Athletic Facilities, etc.

"Xswing GOLF" can be established at a variety of locations including driving ranges, athletic facilities, video arcades, cafés and bars, resorts, and company recreation facilities. Golf simulators are attracting attention in various industries thanks to the high potential for profit. 

"Xswing GOLF"sensor can accurately measure ball distance, speed and trajectory. Its exceptional performance is highly reputed by many institutions. Moreover, its practice mode such as tee shot, approach, bunkers and putting, etc are perfect for use at sport and training facilities such as driving ranges and indoor golf instruction.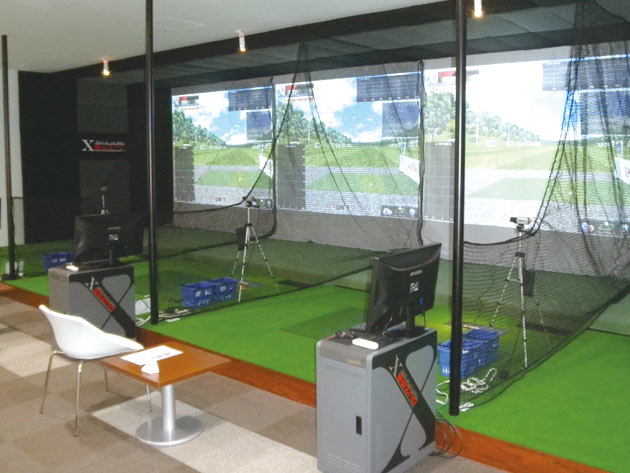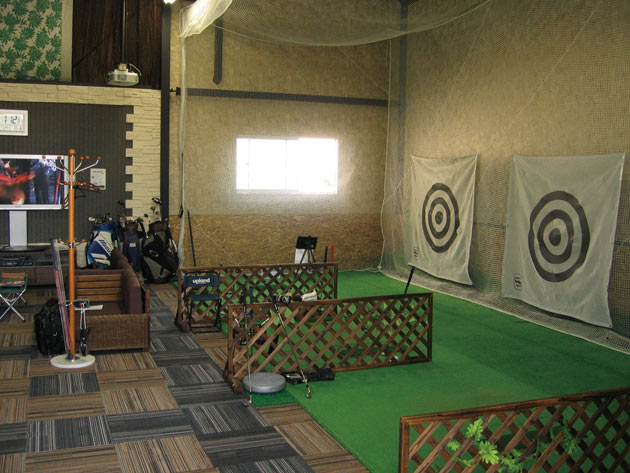 At Video Arcades, Karaoke Centers and Entertainment Centers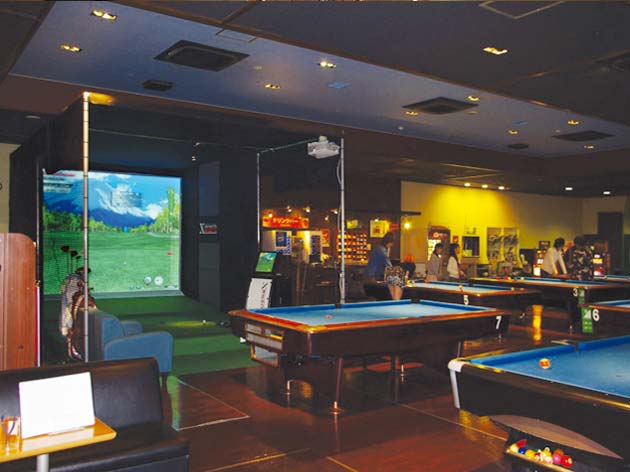 1 set of "Xswing GOLF" can let 1 ~ 8 players participate at the same time, Players can choose from various virtual golf courses to play a round of golf anytime, no matter rain or shine.
Establishing an indoor golf facility as a new business is one way to attract the attention of golf enthusiasts and potentially earn a significant profit. In fact, in Korea there are over 4,000 such indoor virtual golf facilities.
At Restaurants, Cafes, Bars and Lounges
At Restaurants, Cafes, Bars and Lounges To stay competitive, it is starting to become more common to see golf simulators installed in cafes, bars and restaurants. Word of mouth about newly established simulators is a sure way to attract new customers and is a fresh approach to bringing in new business. 

Customers can enjoy a drink and chat while playing a round of golf. This new development in golf entertainment is something you can rely on.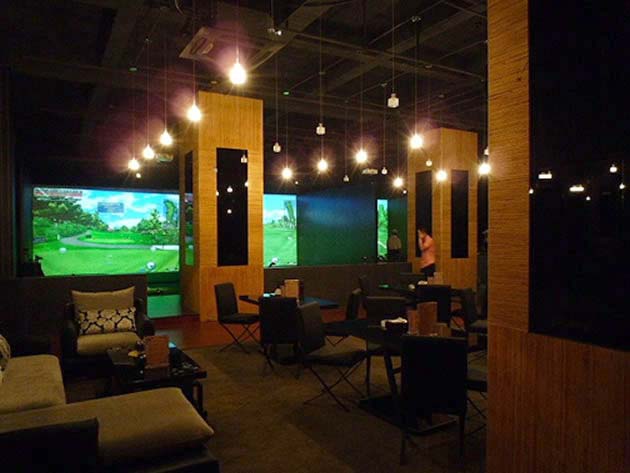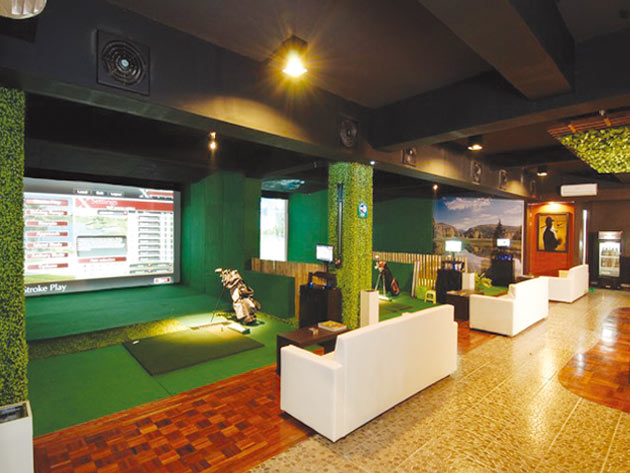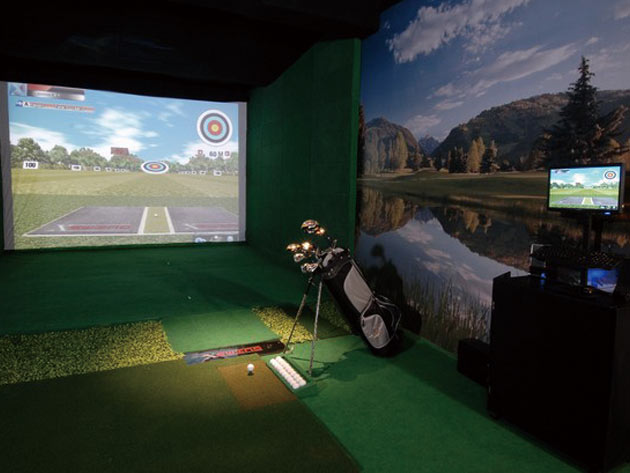 At Resorts and Recreational Facilities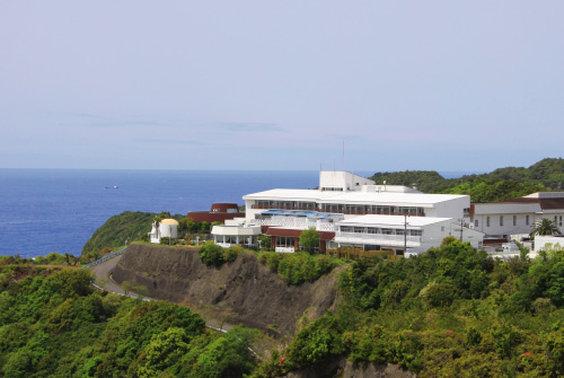 Establishing simulators at resorts and recreational facilities definitely won't spoil the scenery.
People of all ages can enjoy playing on a golf simulator, and enhancing your entertainment facilities will certainly result in increased customer satisfaction for your business.
Xswing is introduced major enterprise.
HONMA GOLF China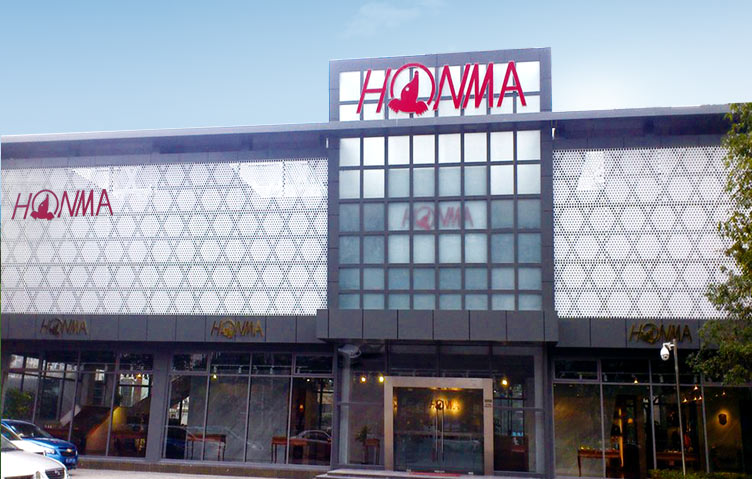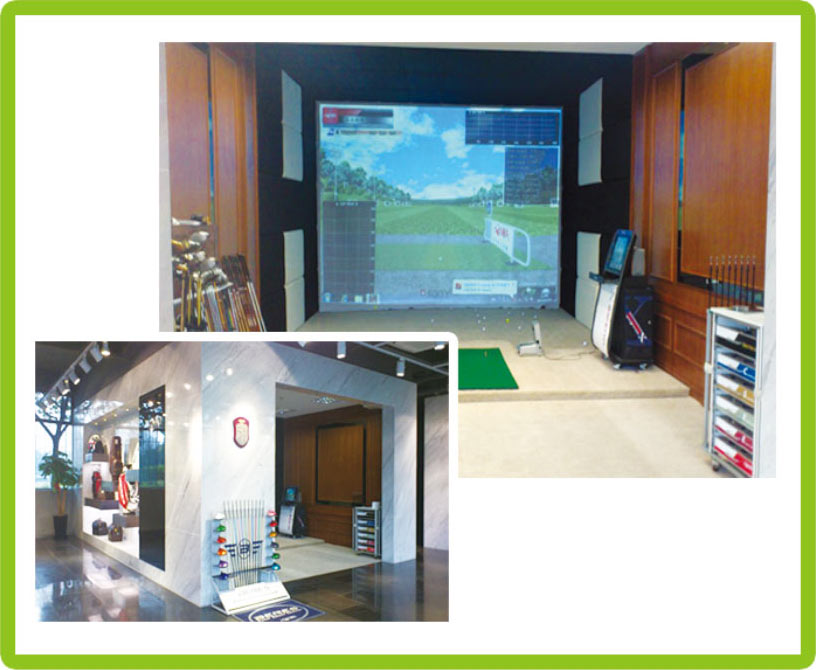 Shanghai Pudong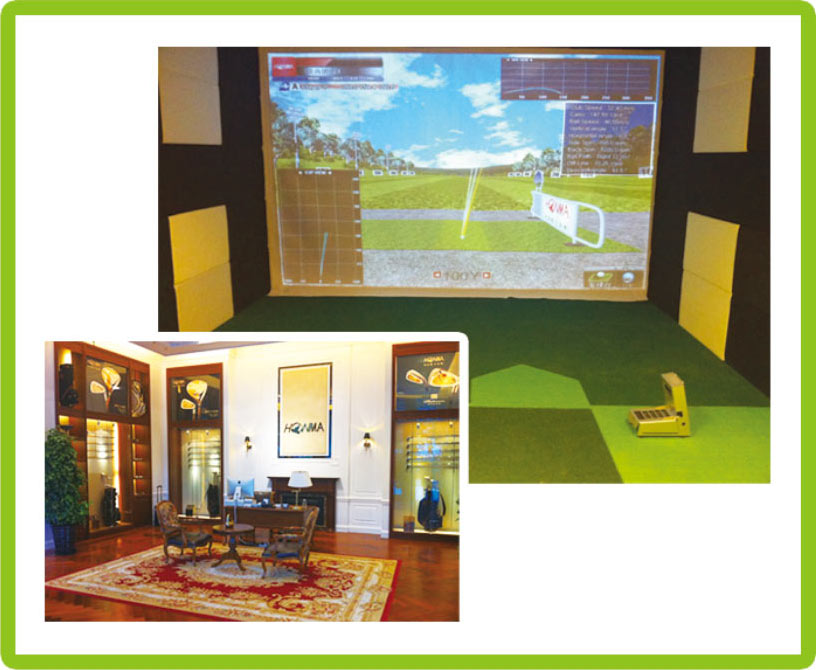 Beijing Jiaming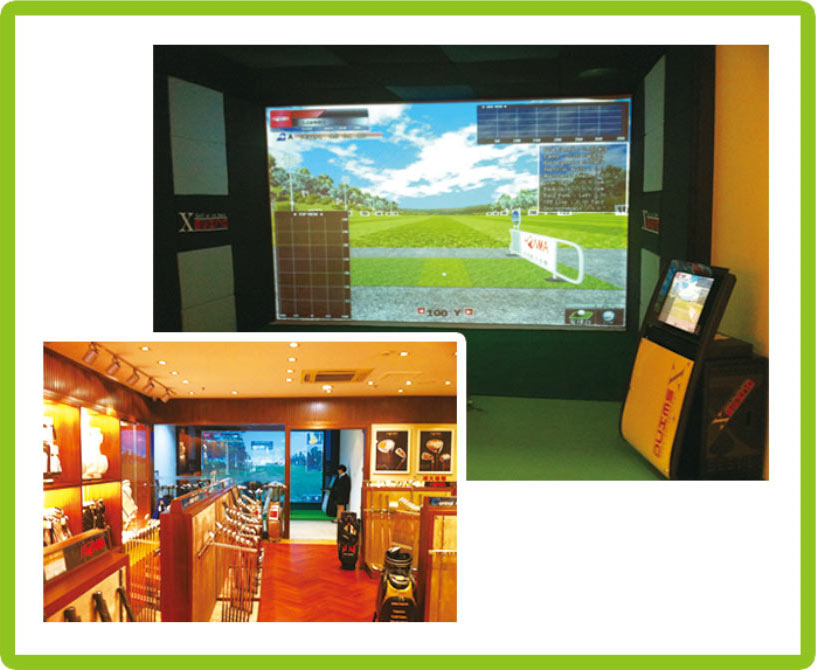 Shanghai Gubei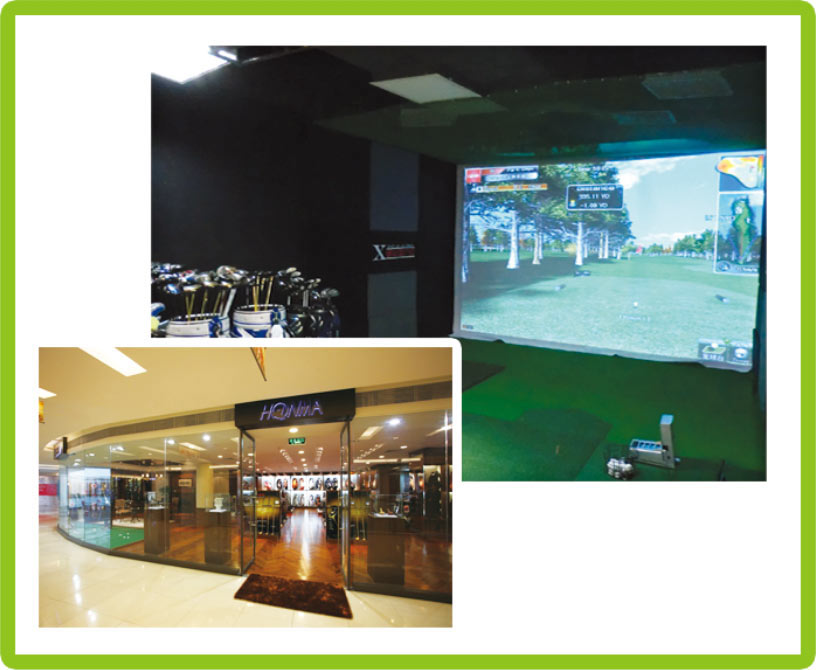 Guangzhou Onelink Department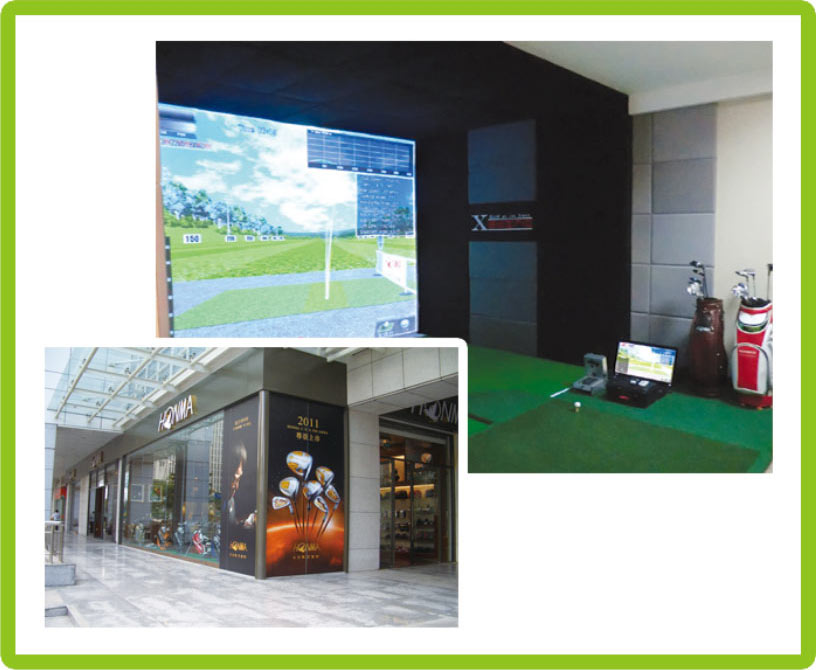 Shenzhen CBD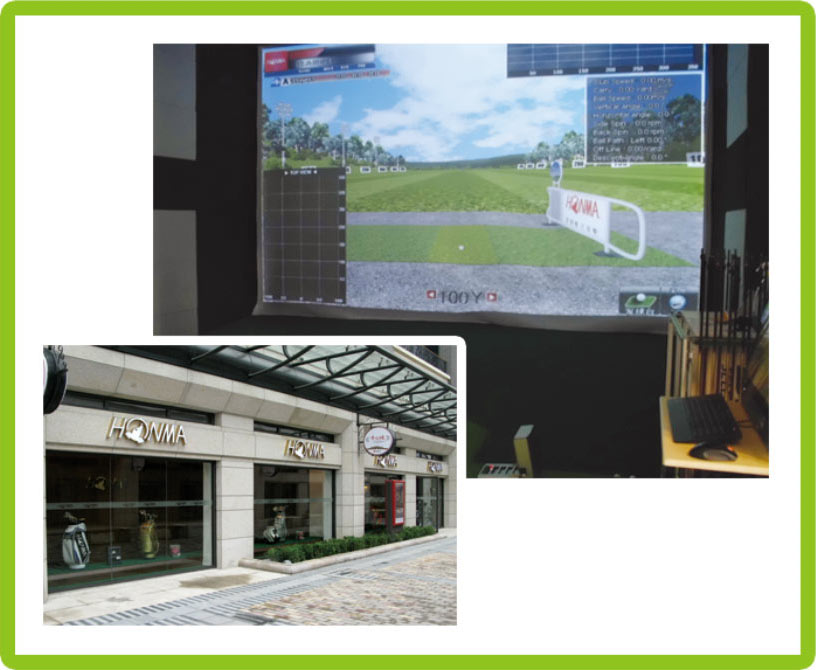 Suzhou Jinji Lake
HONMAGOLF China selected carefully from many makers and evaluatedit and decided to introduce XswingGolf into all shops as only adoption simulator.
---
Japan Golf Major Industry Group Accordia Golf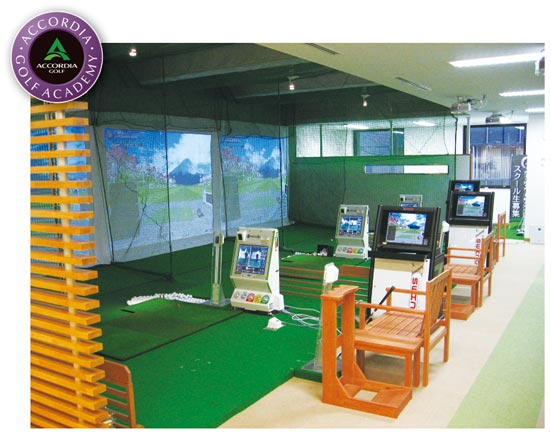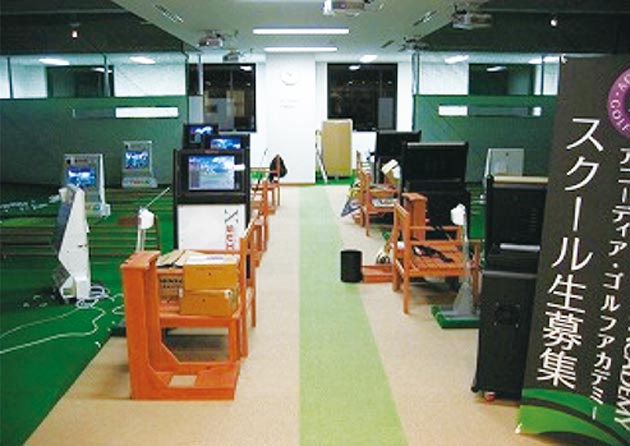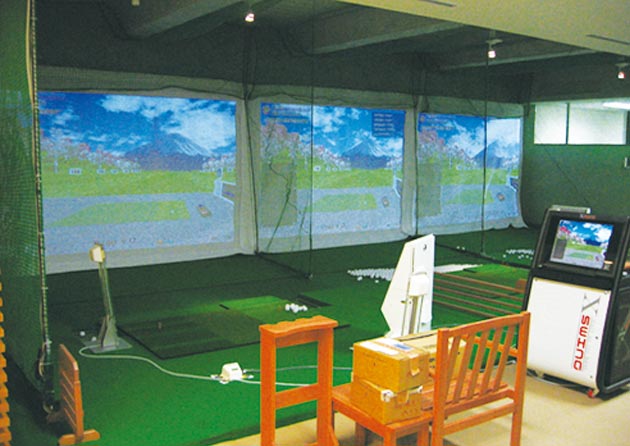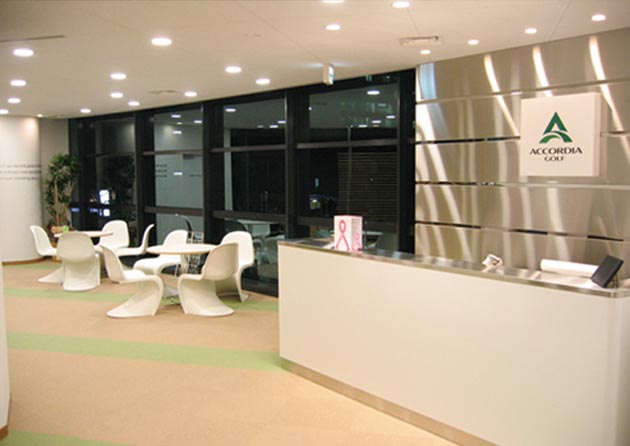 ---
Shanghai first Japanese-style indoor golf school DONG XI GOLF CLUB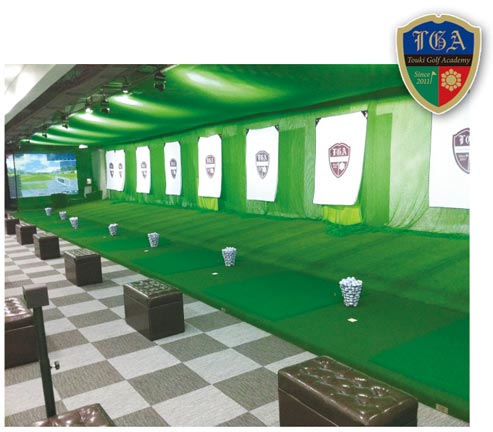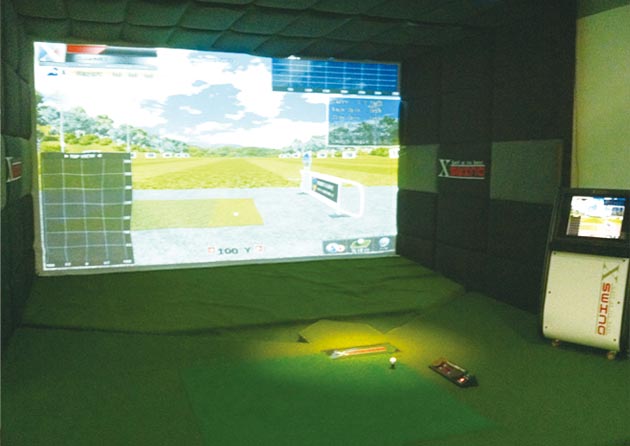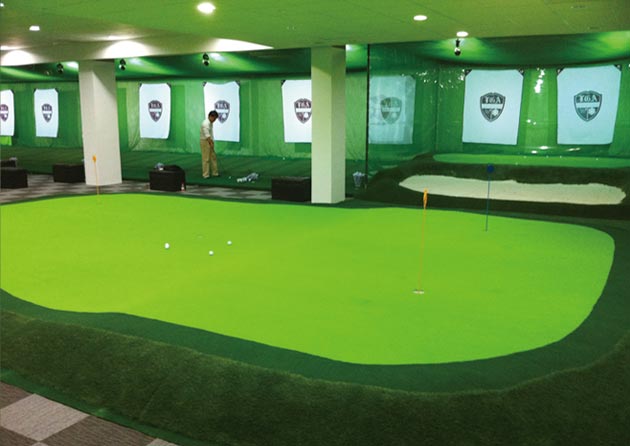 Xswing Catalog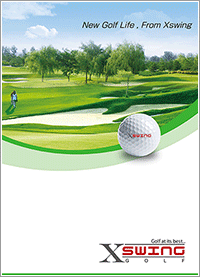 Customer Support
If you have any questions or concerns, please contact our customer support center.